Raritan Valley Surgery Center 2nd Annual Pumpkin Contest
Raritan Valley Surgery Center recently held its 2nd Annual Pumpkin Contest. Teammates donated to One World Surgery for each entry, a non-profit organization whose mission is to ignite the spirit of service and transform lives by providing access to high-quality surgical care globally. Our patients voted on their favorites from October 30-31; it was a wonderful event, full of creativity.
Congratulations to our surg. tech, Bill, on being the patients' favorite with your elaborate fish and seascape!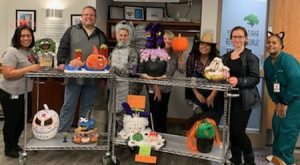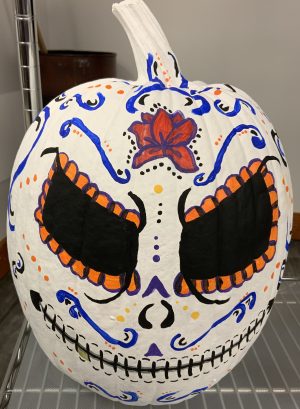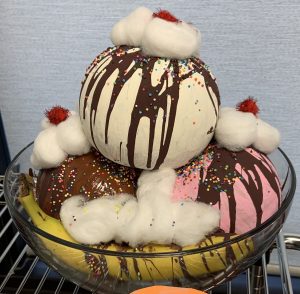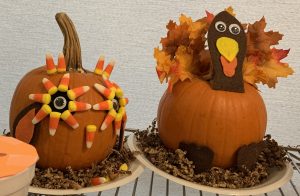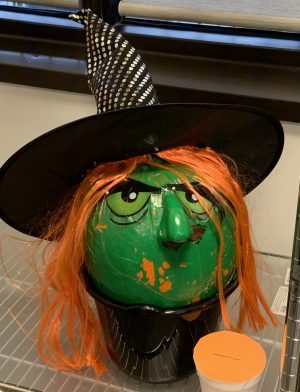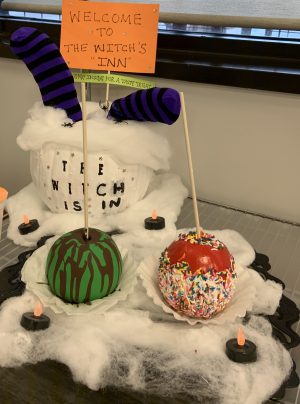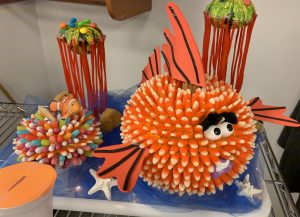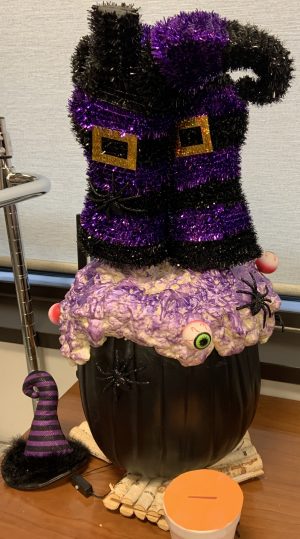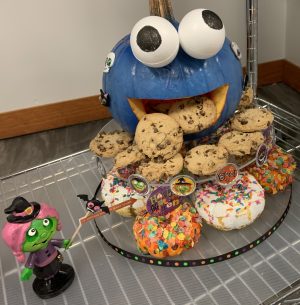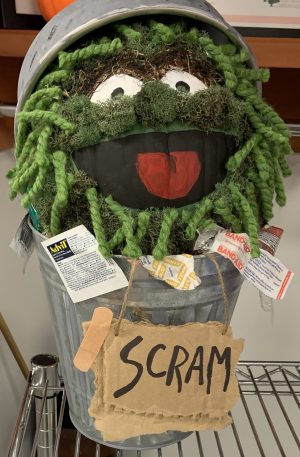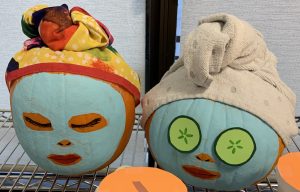 ---