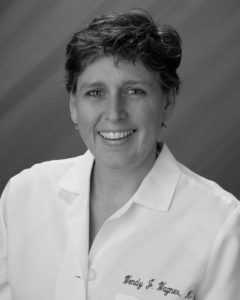 Specialty:
Obstetrics and Gynecology
Address:
620 Cranbury Road
Suite LL #90
East Brunswick NJ 08816
Dr. Wagner has been practicing Obstetrics and Gynecology for 17 years. For the past 7 years, she has been a solo practitioner in Hillsborough, NJ where she lives and raises her 4 daughters.
Dr. Wagner attended Fordham University undergraduate and earned her MD at University of Connecticut. She completed her residency training at UMDNJ-RWJMS and has been at Saint Peter's University hospital ever since.
Dr. Wagner is thrilled to join the premier Ob/Gyn group in the area while continuing to serve her community.