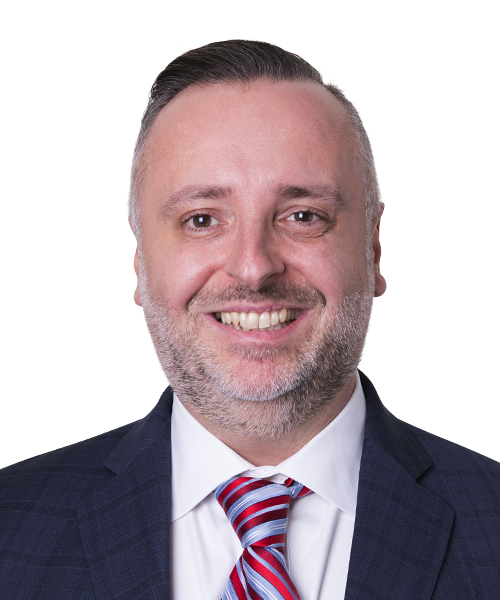 Address:
Summit Medical Group
234 Stelton Rd
Piscataway, NJ 08854
Marco Ucciferri, DPM, FACFAS, has expertise in child, adolescent and adult foot and ankle medicine, foot and ankle trauma and reconstructive surgery.
Dr. Ucciferri has practiced with Summit Medical Group since 2003. His hospital appointments include Somerset Medical Center, Overlook Hospital in Summit, and Raritan Valley Surgical Center in Somerset.
Born in Italy and raised in the United States, Dr. Ucciferri says, "I became a doctor so that I can make patients feel better and help the community." He adds, "I believe in preventive health care to preempt problems before they happen."
Dr. Ucciferri is a member of the American Podiatric Medical Association and the New Jersey Society of Podiatric Medicine. He is a Fellow of the American College of Foot and Ankle Surgery.