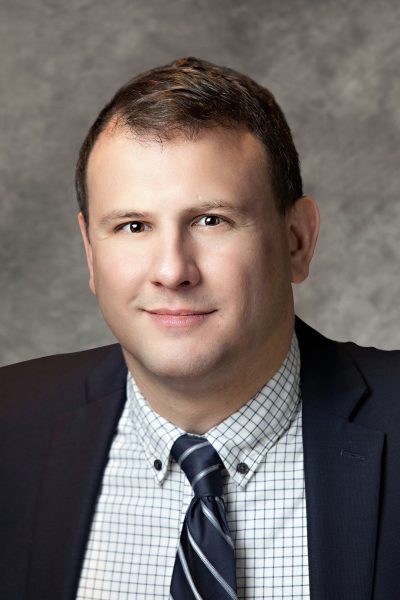 Address:
901 West Main Street
Building A, Suite 267
Freehold, NJ 07728
Dr. Matthew Tormenti is a board-certified, fellowship-trained neurosurgeon at Princeton Brain & Spine. Dr. Tormenti specializes in complex spinal surgery and pituitary surgery.
Dr. Tormenti was educated at Virginia Tech University, where he was a varsity wrestler and graduated magna cum laude with a degree in biochemistry. He was further educated at the University of Pittsburgh School of Medicine and accepted into the University of Pittsburgh neurological surgery residency training program. Recently, the program was named a No. 1 U.S. academic program.
During his education, Dr. Tormenti completed broad training in all aspects of neurological surgery with specialized training in complex spinal surgery, skull base surgery and brain trauma. More specifically, he is one of a handful of neurosurgeons capable of performing complex spinal scoliosis reconstructions using minimally invasive spine operations. In addition, he completed a two-year fellowship in endoscopic skull base surgery at the University of Pittsburgh, an international destination for skull base surgery.
During his residency and fellowship, Dr. Tormenti presented his work at numerous national and international academic meetings, and his work has been published in many prestigious neurosurgical and skull base journals. He was awarded the Stuart Rowe Prize in neurosurgery at the University of Pittsburgh for his research in brain injury/concussion.
Dr. Tormenti uses advanced techniques and technology to treat patients with all types of brain and spine conditions. He is currently pursuing an MBA at the Wharton School of Business at the University of Pennsylvania.