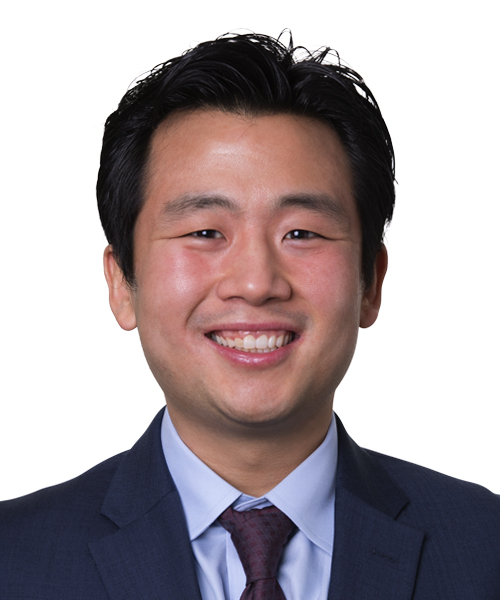 Address:
Summit Medical Group
234 Stelton Rd
Piscataway, NJ 08854
John Y. Suh, DPM, specializes in all aspects of foot and ankle care.
Dr. Suh is the coauthor of articles that are published in the prestigious, peer-reviewed scientific journals Journal of the American Podiatric Medical Association and Journal of Foot and Ankle Surgery.
Dr. Suh is an accomplished pianist. When he is not working with his patients, he enjoys playing piano and guitar, running, snowboarding, and traveling.