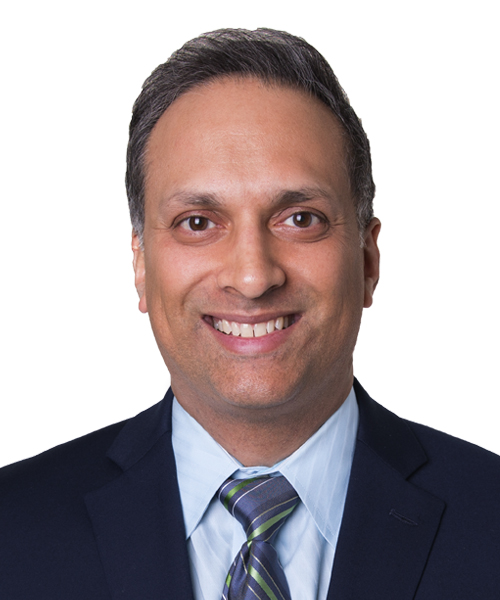 Address:
Summit Medical Group
234 Stelton Rd
Piscataway, NJ 08854
Dr. Patel was born in London, England and raised in Melbourne, FL. He attended The University of Florida, where he graduated Cum Laude earning a Bachelor of Science degree in Microbiology and Cell Sciences. Dr. Patel then attended The Barry University School of Graduate Medical Sciences in Miami Shores, FL, where he received his Doctor of Podiatric Medicine degree.
Dr. Patel completed a three year podiatric surgical residency at Bon Secors New Jersey Health Systems in Central New Jersey. He received extensive surgical training in reconstructive foot and ankle surgery including trauma surgery, diabetic limb salvage and pediatric reconstruction. During his residency Dr. Patel completed a certification in Foot and Ankle Arthroscopy Surgery and Extra Corporeal Shockwave Therapy.
Dr. Patel is a member of The America Podiatric Medical Association, American College of Foot and Ankle Surgeons. and as of July 30, 2009, Dr. Patel is Board Certified for Foot & Ankle Surgery.