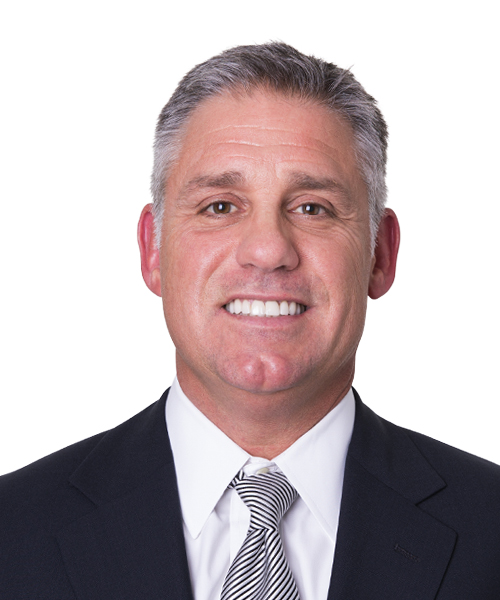 Address:
Summit Medical Group
234 Stelton Rd
Piscataway, NJ 08854
Dr. Francesco was born and raised in central New Jersey. He attended Montclair State College where he majored in Biology. He attended the New York College of Podiatric Medicine in Manhattan, and graduated with academic honors ranking fifth in his class.
Dr Francesco completed a three year Podiatric Medical and Surgical Residency in the Northern Virginia area. He has also completed a post-graduate training program in lower extremity reconstruction and diabetic limb salvage at Georgetown University Hospital.
Board Certified in Foot and Ankle Surgery by the America Board of Podiatric Surgery, Dr. Francesco is also a Fellow in the American College of Foot and Ankle Surgeons.