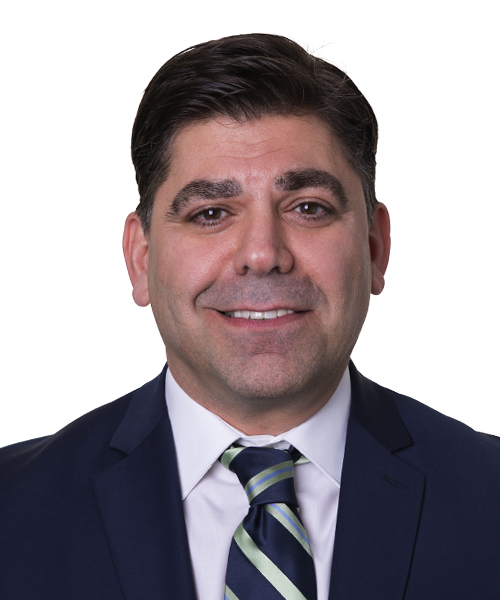 Address:
Summit Medical Group
234 Stelton Rd
Piscataway, NJ 08854
Dr. El-Saheli received his Bachelor of Science in biology with honors from Bloomfield College of New Jersey. He attended New York College of Podiatric Medicine and graduated Cum Laude receiving his doctorate degree in Podiatric Medicine.
Dr. El-Saheli completed his residency at Hoboken University Medical Center. There, he received extensive training in foot and ankle reconstructive surgery, trauma surgery and pediatric reconstructive surgery. He also has obtained certification in ankle arthroscopy.
Dr. El-Saheli is a member of the American Podiatric Medical Association. He is an associate member of the America College of Foot and Ankle Surgeons and is Board Certified.