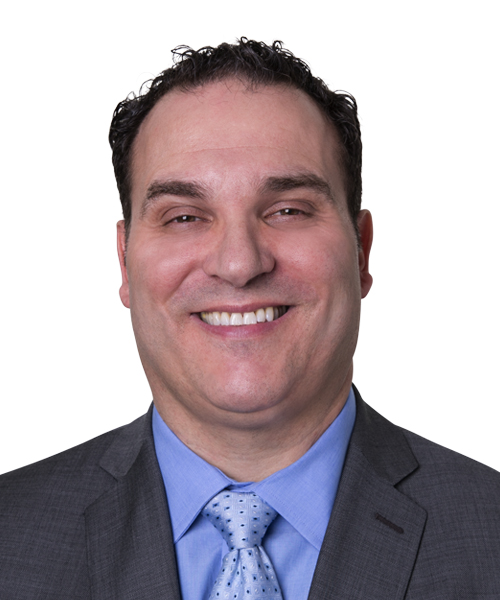 Address:
Summit Medical Group
234 Stelton Rd
Piscataway, NJ 08854
Dr. Di Stefano was born and raised in Montreal, Canada. He received a Bachelor of Science degree in Biochemistry at McGill University and he completed a Master of Science degree in Molecular Biology at Drexel University. He attended the Temple University School of Podiatric Medicine in Philadelphia where he obtained his doctor of Podiatric Medicine degree.
Dr. Di Stefano completed a three year Podiatric Medical and Surgical training at Virtua Health System in southern New Jersey. During his residency, he completed a pediatric surgical reconstruction training course in Guatemala. The doctor is Board Qualified in Foot and Ankle Surgery by the American Board of Podiatric Surgery. Dr. Di Stefano is a member of the American Podiatric Medical Society, the New Jersey Podiatric Medical Society, and a Fellow of the American College of Foot and Ankle Surgeons.