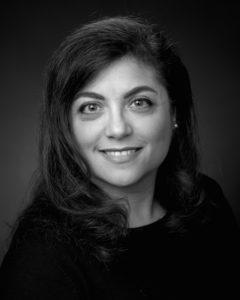 Cernadas, Maureen, MD, FACOG
Specialty:
Obstetrics and Gynecology
Address:
620 Cranbury Road
Suite LL #90
East Brunswick NJ 08816
BILINGUAL PHYSICIAN – SPANISH & PORTUGUESE
Dr. Maureen Cernadas has been a physician at Brunswick-Hills Ob/Gyn for over 20 years. She is Board certified and a fellow of the American College of Obstetrics and Gynecology.
She graduated from Rutgers University and received her medical degree from UMDNJ Robert Wood Johnson Medical School in New Brunswick. She completed her residency at UMDNJ-Robert Wood Johnson/Saint Peter's University Hospital.
She is an active member of the American Association of Gynecologic Laparoscopists. Dr. Cernadas is a clinical instructor of Ob/Gyn at UMDNJ.
She has a special passion and interest for minimally invasive gynecologic surgery and Robotic surgery. She has helped begin the Robotic program at St. Peter's University Hospital.