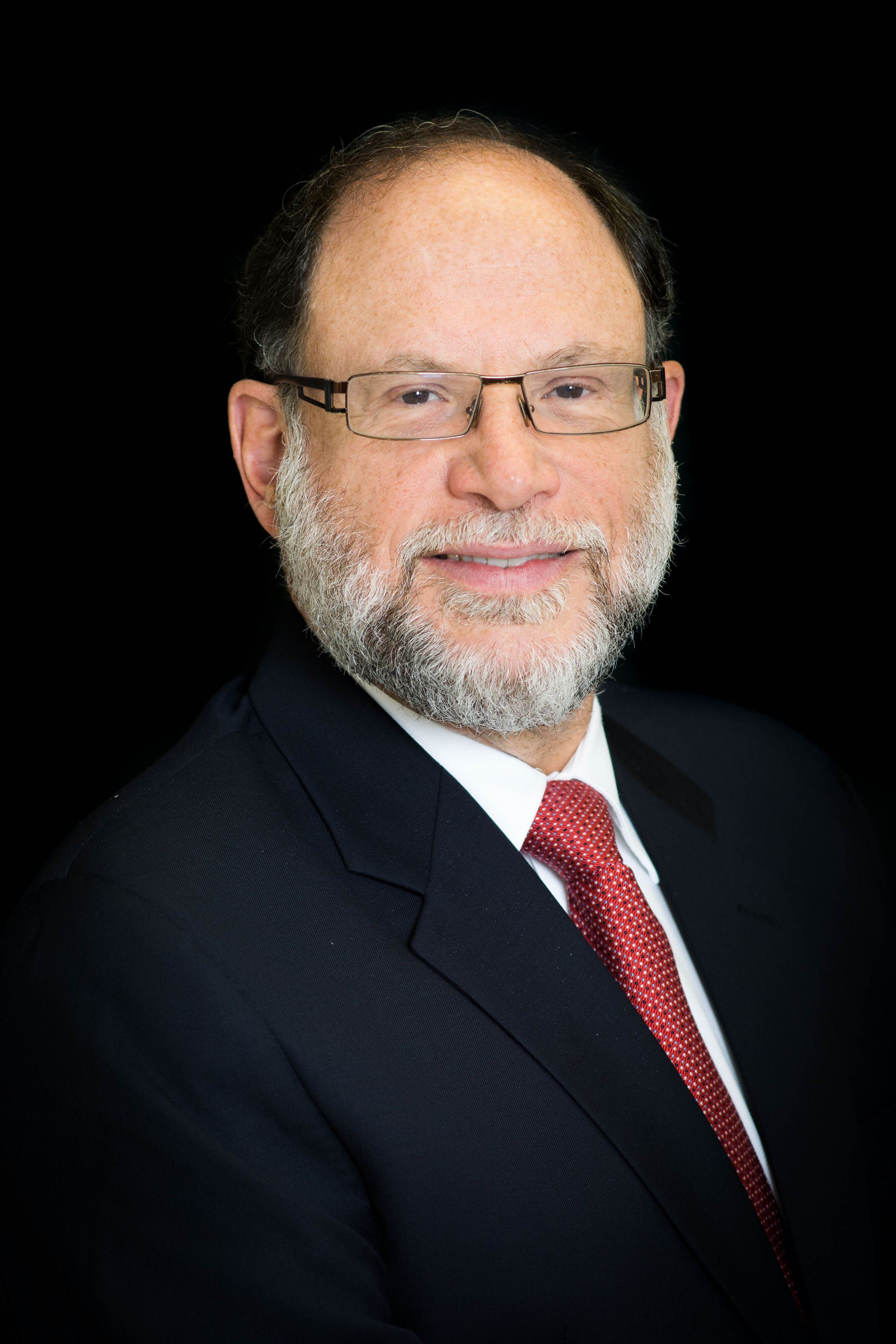 Specialty:
Otolaryngology
Address:
Ear Nose and Throat Care, P.C. and Allergy
242 East Main St
Somerville, NJ 08876
Dr Bortniker graduated with high honors from Rutgers College. He earned his medical degree at the Albert Einstein College of Medicine. He also completed his surgical internship and residency in Otolaryngology-Head and Neck Surgery at Albert Einstein. After being Chief Resident at Albert Einstein, he received advanced fellowship training in Head and Neck Cancer Surgery at Beth Israel Medical Center in New York City.
Dr. Bortniker has over 25 years experience in the medical and surgical management of head and neck tumors, thyroid and parathyroid disease as well as general adult and pediatric ear, nose and throat disorders, and endoscopic sinus surgery. Dr Bortniker holds faculty appointments at both New Jersey Medical School and Robert Wood Johnson Medical School. He has been actively involved in the ENT Residency Program at New Jersey Medical School teaching new physicians in training. He has served as Chief of Otolaryngology at Somerset Medical Center, (now Robert Wood Johnson University Hospital – Somerset) and has served as Acting Chief of the ENT Service at the East Orange VA Medical Center, a major teaching hospital of New Jersey Medical School'sResidency training program. Dr Bortniker continues to teach medical students and resident doctors in training.